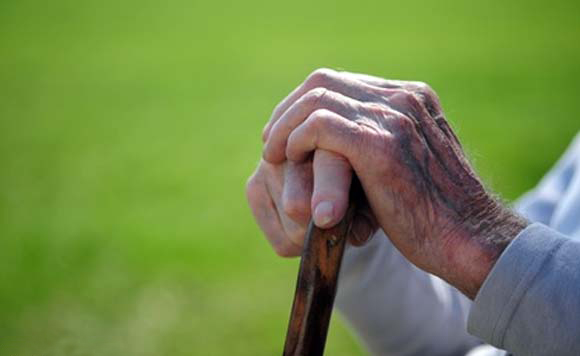 Considering the lack of physical, social, emotional and financial support to parents and the elders of the family in the recent times the government of India has enacted laws for Welfare of parents and senior citizens.The act is an inexpensive mechanism for the protection of life and property of the older persons. A senior citizen including parent who is unable to maintain himself from his own earning or out of the property owned by him, is entitled to get relief under this Act. The parents/ senior citizen can file an application before the Tribunal, claiming maintenance and other reliefs from their children/relatives as the case may be. The Act makes it a legal obligation for children and heirs to provide maintenance to senior citizens and parents, by monthly allowance. The first case under the act was filed by Siluvai (age 84) and his wife Arulammal (age 80) of Tuticorin against their son and daughter-in-law for neglect and taking away their two homes and gold jewellery.
Points to be noted:
Senior citizen- means an Indian who attained the age of 60 years or above
Parent- means father or mother whether biological, adoptive or step father or step mother, whether or not father or mother is a senior citizen
Maintenance includes provision for food, clothing, residence, medical attendance and treatment
Children include son, daughter, grandson, grand-daughter but does not include a minor
An application for can be filed by the senior citizen or a parent himself, or if such person is incapable, then by any other person or any registered organisation authorised by him. After receiving the application, the Tribunal may issue notice to the respondent-children/relative and provide them time to furnish their reply. Such application for maintenance should be disposed of within 90 days from the date of service of notice of application to the respondent. However, the Tribunal can extend time in exceptional circumstances after recording reason.
A senior citizen who has transferred his property either moveable or immovable, by way of gift or otherwise to his children or relative and thereafter the child or relative refuses to look after the Senior Citizen/parent; the transfer of property shall be deemed to have been made by fraud, coercion or undue influence and the appropriate court can declare such transfer as void and the property can be reclaimed.
Abandoning a senior citizen in any place by a person who is having the care or protection of such senior citizen is a criminal offence and such person shall be punishable with imprisonment for a term which may extend to three months or fine which may extend to five thousand rupees or both.